Accessibility and the Modern Web
Today
Accessibility 101
What About MVP?
Why We Design
Resources
Accessibility
Keyboard Access
Accessibility
Color Contrast
Accessibility
Text Alternatives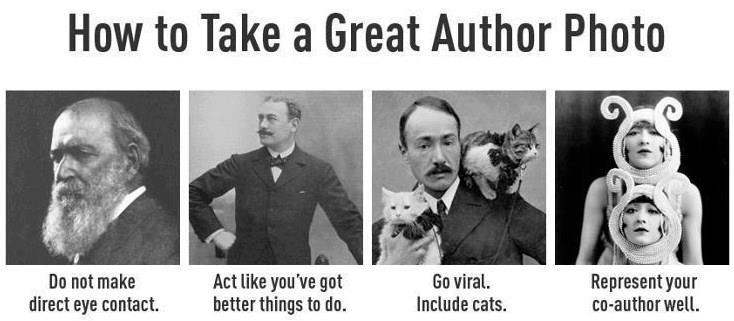 Accessibility
HTML Semantics
RWD + A11Y = ♥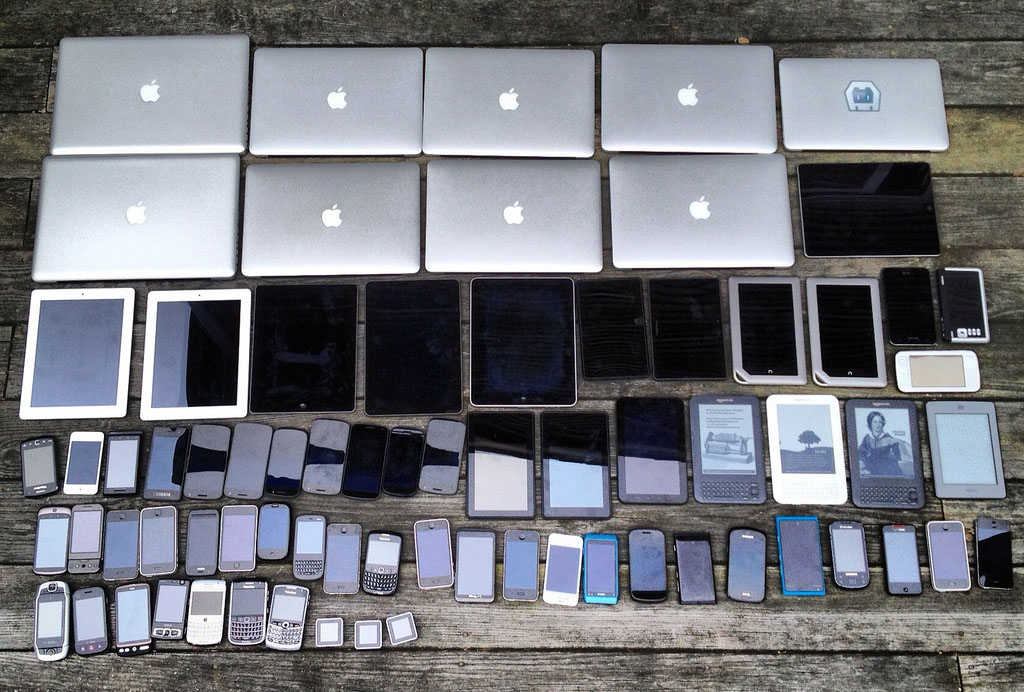 Really-hidden vs. offscreen

  .reallyHidden {
    display: none;
    visibility: hidden;
  }

    				  

  .offscreen {
    display: block;
    left: -50000px;
    position: absolute;
  }
    				  
CSS
ARIA Hidden

      <button>
        <i aria-hidden="true" class="icomoon-x"></i>
        <span class="offscreen">Toggle Menu</span>
      </button>
          
HTML
Doesn't apply to us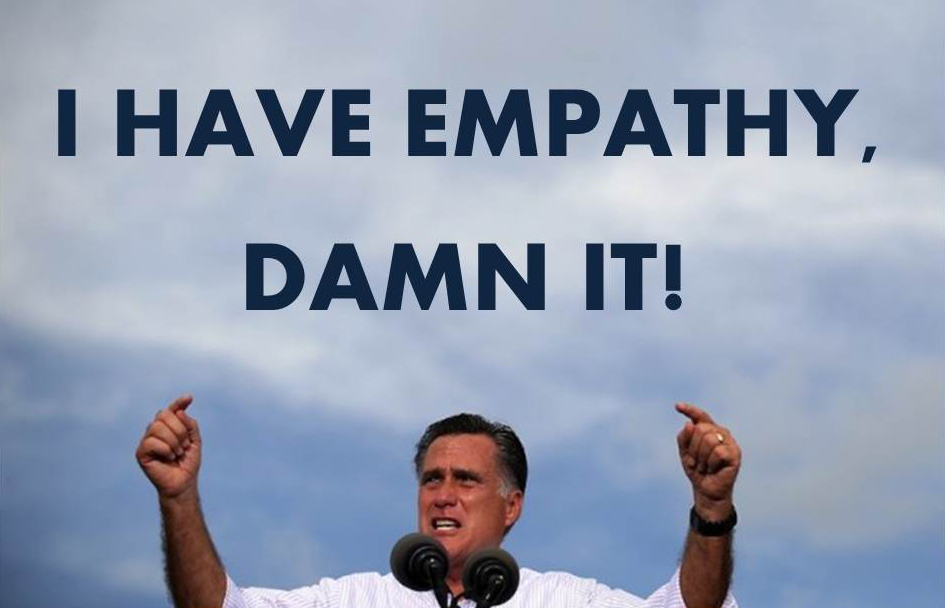 Minimum
Viable Product
A strategy used for fast and quantitative market testing of a product or feature
Do it right the first time
How will this software improve peoples' lives?
Get someone hired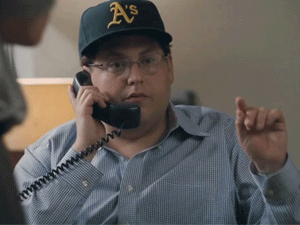 Help them manage
their finances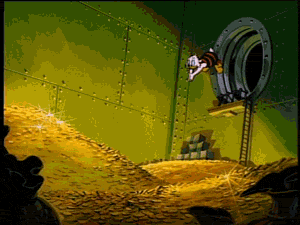 H&R Block
"H&R Block had violated the Americans with Disabilities Act by having a website that was inaccessible to people with various disabilities, not just the blind."
"The DOJ expects businesses to ensure that customer-facing digital technology is accessible to individuals with disabilities"
What could we do?
Add Skip Links
Provide Text Alternatives
Make a Delightful Experience
Innovate
The Feedback Tab
Make it accessible.